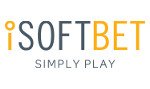 3888 Ways of the Dragon Slot Machine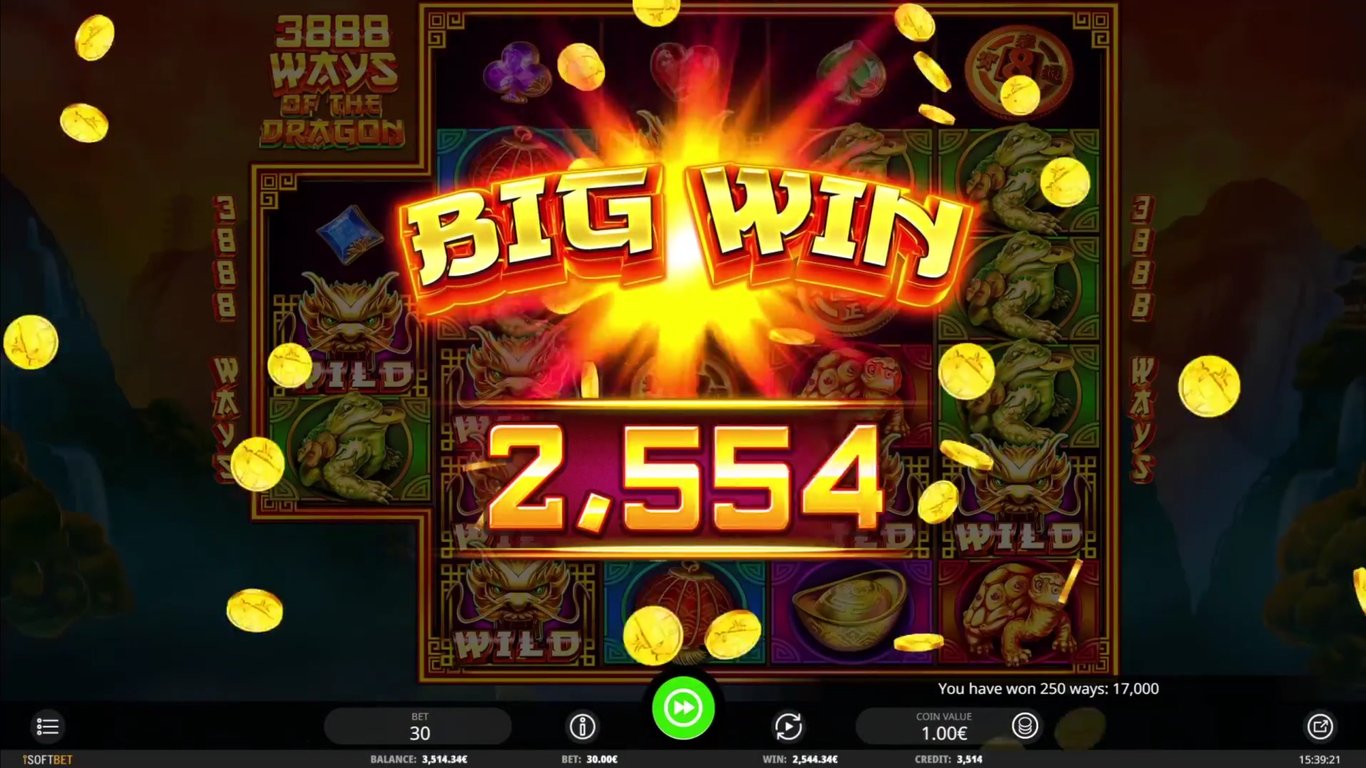 Try iSoftBet Slots
3888 Ways of the Dragon is iSoftBet's newest slot release. As the name implies, it is a Chinese-themed slot that offers 3,888 ways to win. It features well-designed symbols, portrayed with stunning visuals that give you some awesome payouts. iSoftBet proves once again why they still hold a spot on the top of the list of game software developers with this slot, and you should check out why.
Features
First, we need to discuss the layout. There are 5 reels present, although there are only 3 symbols on the first reel and then 6 symbols for the reels 2, 3, 4 and 5. This gives you 3,888 ways to win in total.
The Wild symbol in this slot is, as you could guess, the Dragon symbol. The Wild Dragon symbols help you form winning combos in situations where you're missing one symbol since they can replace any regular symbol in the slot.
Then, you have the Dragon Spin random feature. For this feature to be triggered, you will need to land a flying golden dragon, which will, in turn, give you 2 to 8 additional Wilds. These new substituting Wilds will help you improve your winnings significantly.
But wait. There is also the standard Free Spins feature present in this slot. You can trigger it by landing 3 or 4 Scatter symbols in one round. You will get 8 Free Spins for 3 Scatters, and 18 Free Spins for 4 Scatters. You get a better chance to trigger the Dragon Spin here since you will get new free spins and there's a greater potential to land Wilds. At this point, your payouts could go through the roof.
Theme & Design
Since the slot features a Chinese theme, you should be quite familiar with the symbols that it will present. You will see gold ingots, gold coins with numbers, paper lanterns, turtles, dragons, frogs and playing card suits presented with different coloured gems.
We discussed the layout, but we must mention that the layout makes the entire game design look more precious and powerful. In the background, you will see waterfalls, mountains and mist. The sky is orange and red, and the visuals are simply perfect.
Wagering & Paylines
You will need to bet 30 coins, and each coin will cost you $0.01. This makes the minimum bet $0.30, but you can bet more, up to a maximum of $1.00 per coin, meaning a maximum total bet of $30.00.
The highest payout you can get from individual symbol wins is 100 coins, which is not that much considering the coin value. However, with the Wilds, the 3,888 ways to win and the Free Spins, the maximum payout you could get from this game is $388,800, which is not bad at all. This reward of 12,960x the stake is quite significant, so make sure you take good advantage of the special features.
Verdict
The new iSoftBet slot has it all. You have a great number of ways to win, and although not as many special features, those that are present will be really worth your while. You can get a payout of 12,960x the stake, which is amazing, plus you will enjoy the graphics, the symbols and the background. The layout gives it a special touch, so we would gladly recommend you to try it and see for yourself that the game is a really nice one.