Get lucky in the weekly roulette tournament! Bet on Red, black or zero and collect winnings on your way to the main prize of 100 EUR!
The minimum bet required to participate in the tournament is 1 EUR or your currency equivalent. The casino tournament runs on a "max winnings rate" formula, which means that a player gets 0 points for each x0 to x2 win, 1 point for each x2 to x3 win, 5 points for each x3 to x6 win, 20 points for each x6 to x9 win, 50 points for each x9 to x12 win, 100 points for each x12 to x18 win, 200 points for each x18 to x36 win, 500 points for winning x36. The more points you collect, the higher your position in the leaderboard will be. The leader board will be displayed while you play on the right and also at this very page during and after the end of tournament.
If several players collect the same amount of points the player who collected them first will be considered as a winner. The "Booster" option is enabled in this tournament. Booster is a feature which allows a player to collect more points throughout the tournament. Booster is enabled automatically when a player who obtains higher position in the leaderboard than you becomes "not active". A player is assumed to be "not active" if more than 30 minutes have passed since his last bet was made in any of the tournament games. In such cases a player who is next to him in the leaderboard receives booster which allows to earn 50% more points. Moreover, a player can receive additional points multiplication if he bets more than the minimum tournament bet required when the booster is enabled. The more you bet, the more points you receive with your booster.
The color indicators are enabled in the leaderboard next to player's nickname which change the color depending on player's status and booster availability:
grey - not active, blue (last bet was made no more than 30 minutes ago)
green – super active (last bet was made less than 30 seconds ago)
red – booster enabled.
All prizes will be automatically deposited on participants accounts as a bonus with a wagering requirement of x3 immediately after the end of the tournament.
The Casino-X administration reserves the right to change the terms and conditions of the tournament at any time and without notification. In case of any kind of violation, an attempt of abuse, or manipulation through abuse or circumvention of the accepted Company Terms, the administration may, at its sole discretion, deny the participant from the event.
Tournament Games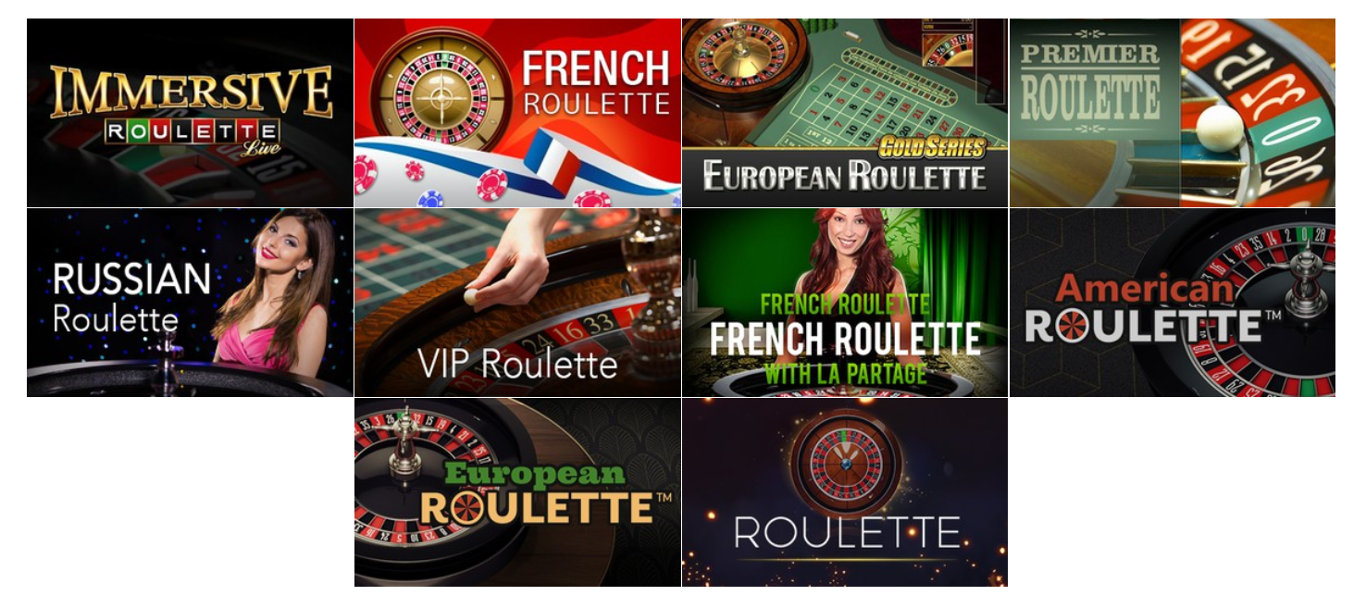 Roulette Tournament Prizes
$110.92
$83.19
$55.46
$49.91
$44.37
$38.82
$33.27
$27.73
$24.40
$22.18
$19.96
$19.96
$19.96
$19.96
$19.96
$19.96
$19.96
$19.96
$19.96
$19.96
$16.63
$16.63
$16.63
$16.63
$16.63
$16.63
$16.63
$16.63
$16.63
$16.63
$13.31
$13.31
$13.31
$13.31
$13.31
$13.31
$13.31
$13.31
$13.31
$13.31
$13.31
$13.31
$13.31
$13.31
$11.09
$11.09
$11.09
$11.09
$11.09
$11.09