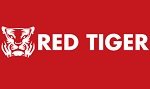 Spin Town Slot Machine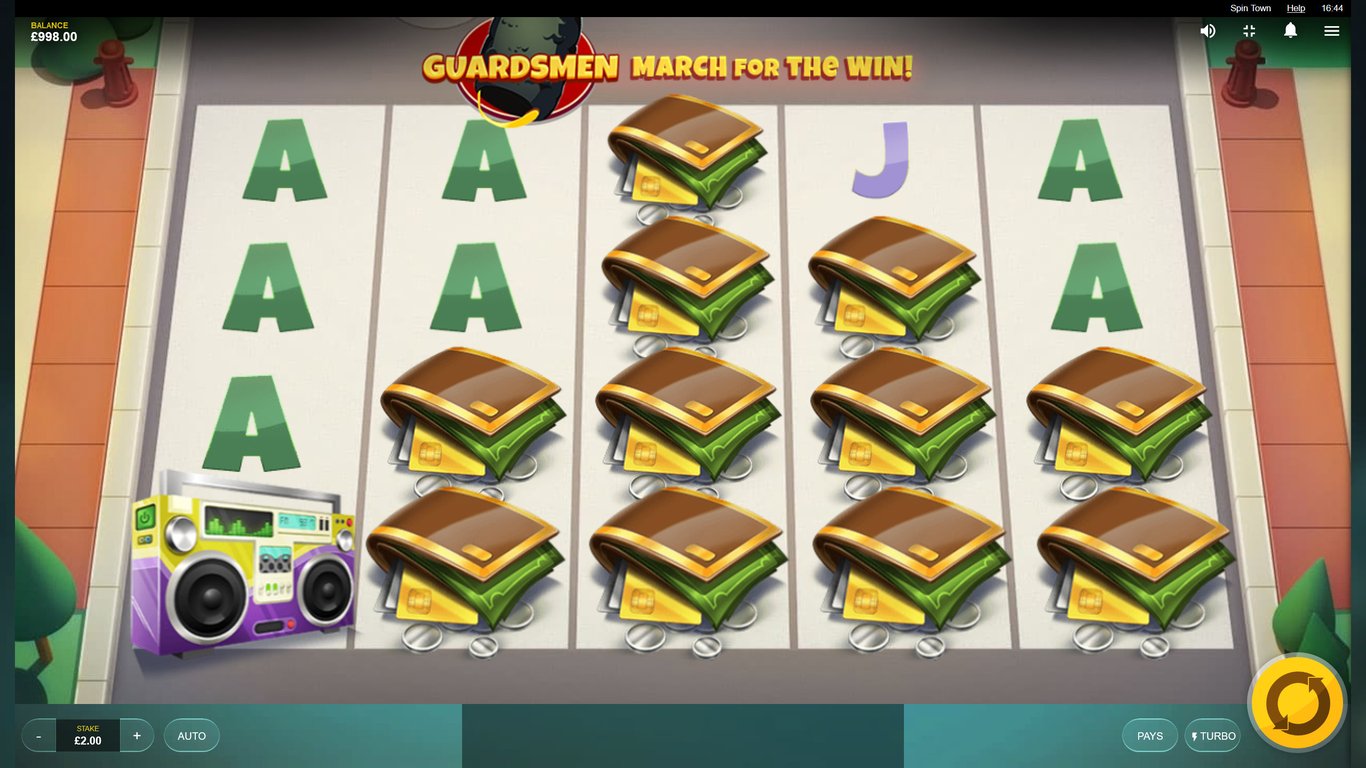 Try Red Tiger Gaming Slots
Red Tiger Gaming takes you on a spin around the town in its new slot release Spin Town. Visually and theme-wise, this slot is nothing like you've ever seen before, and it is packed with Wilds! You will get an opportunity to grab an incredible payout by engaging into this highly immersive and interesting slot game and you will definitely have a blast!
Features
As mentioned, there will be so many Wilds in this slot. Other than playing other roles which will be shortly explained, all of these Wilds have the ability to substitute for all symbols on the reels, no exception! Plus, you can benefit from the payouts they give for a 5-of-a-kind combo. For any 5 matching Wilds you land, you get the maximum payout of the slot, which is 400x the stake.
Now, these Wilds can cross the reels at any moment, at random. They are displayed on the edges of the reels, waiting for the traffic lights to turn green. And once they do, with each spin you get Wilds crossing the reels and giving you incredible payouts.
When you see the Sleepy Wilds crossing the reels, you should know that they might accidentally fall asleep and remain on the reels for a longer time. The Speedy Wilds, on the other hand, can move two reels at a time, because you know, they are in a hurry. When you notice the Redhead bumping into her Boyfriend on the reels, you should know that the two will combine into a Wild Umbrella, making a combo of Wilds and giving you a 2x Multiplier.
3 Rockers crossing on the reels activate the Rock'n'Roll Shuffle Wilds which may cross the reels not once, twice but up to 10 times. If you see 3 Guardsmen crossing the reels, you should know that they will activate the 1x2 Mega Wilds which are able to cross the reels from either side. But, if you notice that there are 3 Kick-Off symbols moving in a packed group from either side of the reels, you should know that the Hooligan Wilds feature will be activated.
Theme & Design
As you load the game, you will see a red bus filled with different people. All of these people will be your Wild symbols! You will see the Grandpa and Grandma Sleepy Wilds, the Redhead and her Boyfriend holding an umbrella as Couple Wilds, the two Skaters as Speedy Wilds, the Rockers as Rock'n'Roll Shuffle Wilds, the British Guardsmen as Guardsmen's March Wilds, and the Football Fans as the Hooligan Advance Wilds. But you will also see regular symbols such as a suitcase with money, a wallet, a motorbike helmet, a radio and a key. All of these characters have one thing in common: they are common people riding the bus across town. The reels represent the pedestrian crossing, meaning these Wilds will be crossing them at any time!
Wagering & Paylines
There are 40 paylines provided in this slot, and you can place bets that go from $0.20 to $200.00. There is an average RTP for this game, 96.23% and a 400x the stake payout each time the Wilds form a 5-of-a-kind combo.
So, this 400x the stake payout is available on any spin. This means that you could get an $80,000.00 each time you land a 5-of-a-kind combo. $80,000.00 may not seem a lot at this point, but think about how much you could win if your luck serves you and you form winning combos with Wilds on each spin… that would be incredible! There are so many Wilds available, so your chances are good!
Verdict
We really liked Spin Town. It is fun, it is amusing, and it really captures the everyday life we lead. We see all sorts of different people, each and everyone special in their own way. Red Tiger Gaming has done an incredible job with this slot and has incorporated the theme perfectly. If you still haven't tried it, we recommend you to do it, because we're sure that you'll come to love it as well!